Delamode Bulgaria becomes ISO 9001 accredited
10. 23. 2014
We are delighted to announce that Delamode Bulgaria has been awarded ISO 9001 certification.
Click here to download a copy of our certificate.
ISO 9001 accreditation is related to a company's quality management system and is designed to help ensure that companies meet the requirements of customer and stakeholder expectations, while meeting statutory and regulatory standards related to the services offered.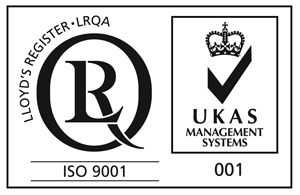 Our certification was approved by Lloyds Register Assurance and certifies that Delamode Bulgaria's quality management system (QMS) for international and domestic road, sea and air freight forwarding services meets the following ISO standards – BS EN ISO 9001:2008, EN ISO 9001:2008 & ISO 9001:2008.